Lithium-ion batteries are a key technology for e-mobility.
The HiQ-CARB project team has set itself the goal of developing more sustainable carbon black additives for lithium-ion batteries.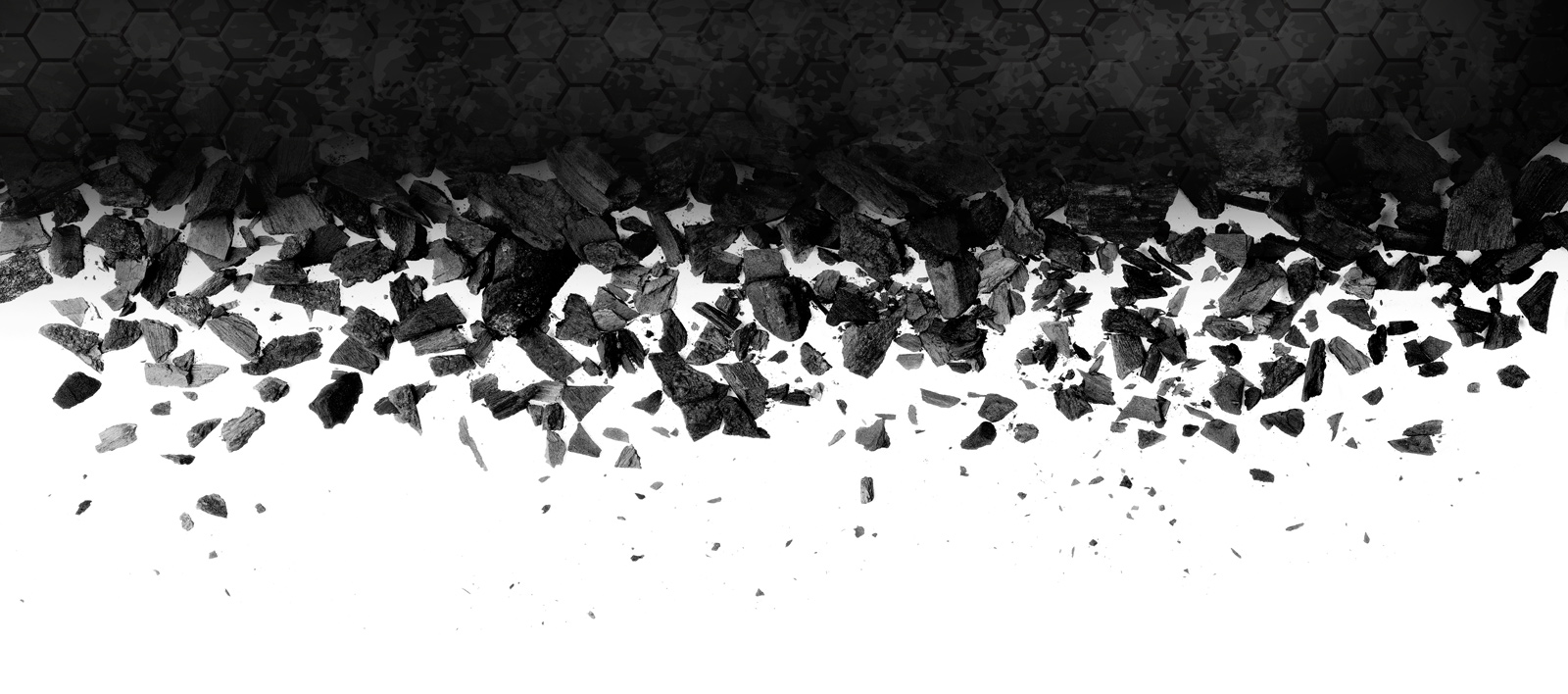 HiQ-CARB –
what is it about?
Among other things, carbon black additives are an important factor in battery performance – but commercially available carbon black has a high carbon footprint.
At the laboratory scale, environmentally friendly alternatives such as acetylene carbon black with a low carbon footprint and resource-efficient carbon nanotubes already exist.
To provide the fast-growing battery industry with affordable, sustainable and high-quality carbon additives, these alternative carbon blacks are being upscaled, combined and commercialized by the HiQ-CARB consortium. The performance of the upscaled "greener" carbon blacks will be evaluated at laboratory and pilot scale, as will their environmental footprint through a sophisticated life cycle assessment.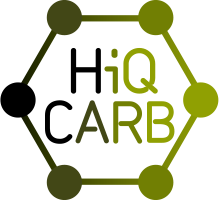 The HiQ-CARB project aims to provide the European industry with more sustainable and hiqh-quality carbon additives for advanced lithium-ion batteries.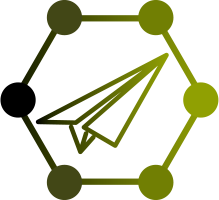 Lithium-ion batteries with high energy density and long lifetime have been regarded as promising energy storage and conversion devices for applications in electric vehicles and smart grids. The European Green Deal and various supporting actions aim to exploit the employment, growth and investment potential of batteries. A competitive manufacturing value chain in Europe is to be created – last but not least to foster green battery technologies with improved environmental performance.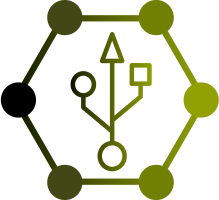 Carbon black is usually produced with high energy and material input. HiQ-CARB is replacing the conventional conductive carbon black with a new and much more environmentally friendly high quality acetylene carbon black. This contributes significantly to improving the environmental footprint. Already commercialized standard carbon nanotubes (made from a renewable bioethanol feedstock) are replaced by thinner carbon nanotubes. This results in a lower amount of carbon materials for the same or even better battery performance and improved resource efficiency.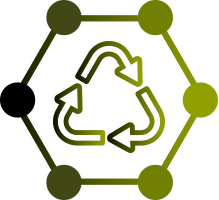 Lithium-ion batteries are essential for electric vehicles, portable electronic devices, or a variety of other applications where renewable energy is stored and delivered. Sustainable, cost-efficient and hiqh-performance conductive additives are required for all these battery applications.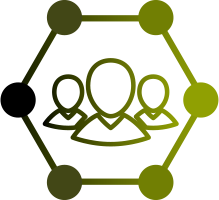 The project consortium includes the leading materials manufacturers Orion Engineered Carbons and Arkema as well as the innovative cell manufacturer Customcells. Application-oriented battery R&D competences and a life cycle assessment are provided by Fraunhofer ISC, Aalto University and the University of Bordeaux.
To provide sustainable, high-quality carbon additives to the rapidly growing battery industry, Orion's Acetylenes Black and Arkema's resource-efficient carbon nanotubes are being used, combined and commercialized on a larger scale.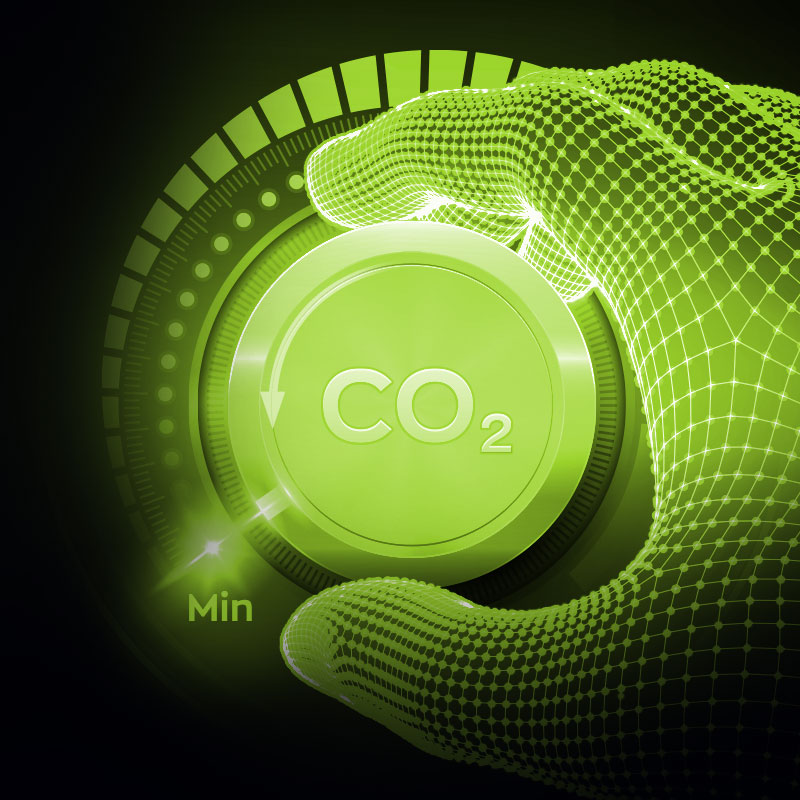 reduce co2 emissions –
we are working on it
If more and more batteries are needed for the energy and mobility transition, then we must also do more for sustainability and climate protection here.
HiQ-CARB wants to significantly reduce carbon dioxide emissions in the production of conductive additives for batteries – and thus make an important contribution, because the production of conventional conductive additives accounts for a large part of the carbon footprint of batteries.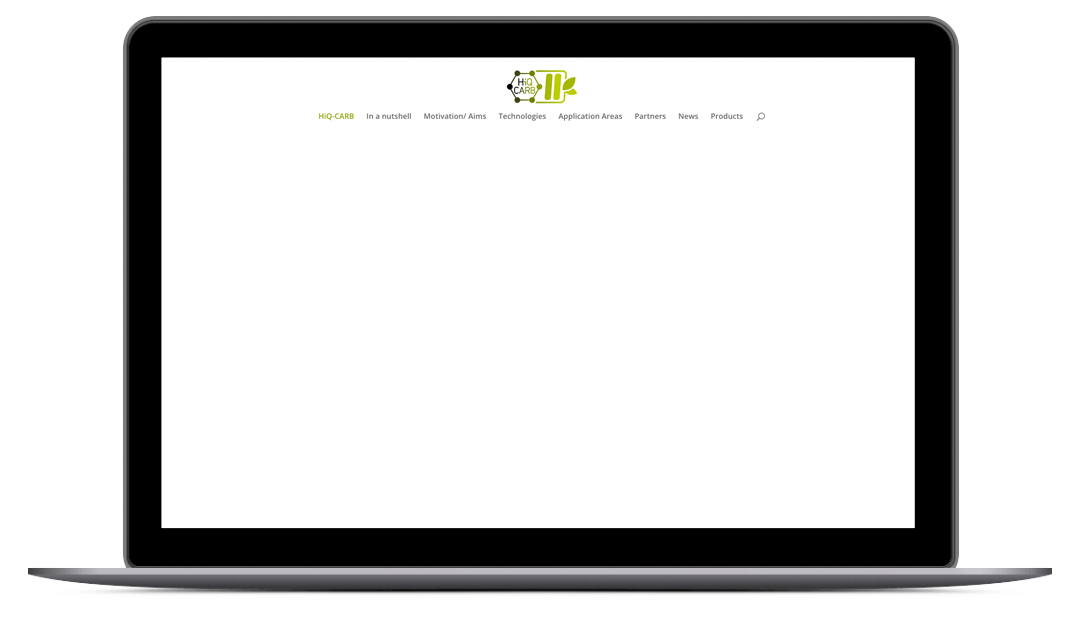 Let's Start Something new

Say Hello!
Got any question or like to participate in future applications?
Don't hesitate to contact us!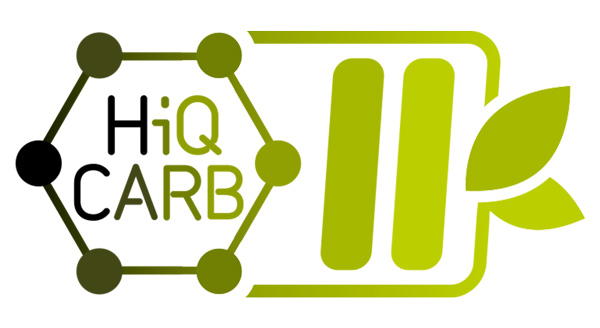 Dr. Andreas Bittner
Project coordinator
Fraunhofer ISC
Neunerplatz 2
97082 Würzburg