Lithium-ion batteries are a key technology for e-mobility.
A brief summary of how the HiQ-CARB project is helping on the road to more sustainable batteries.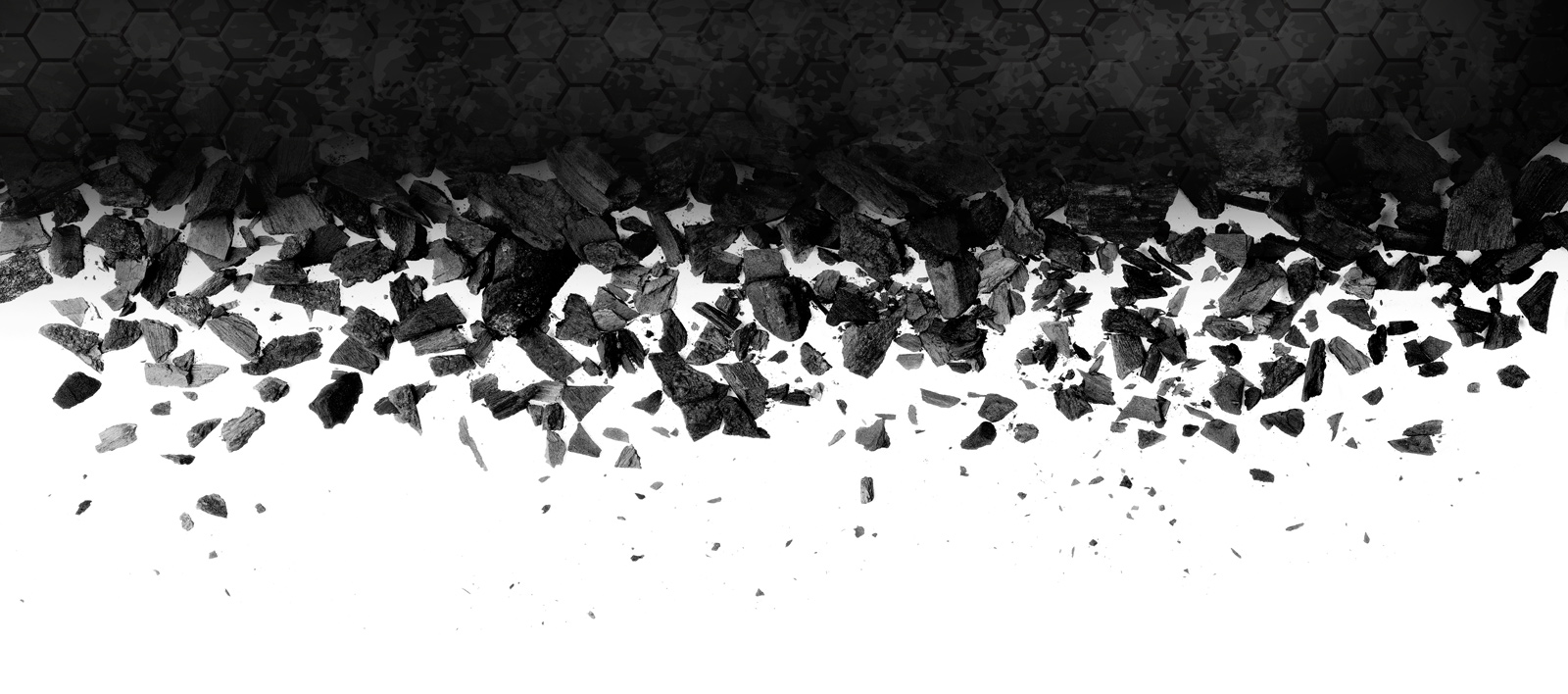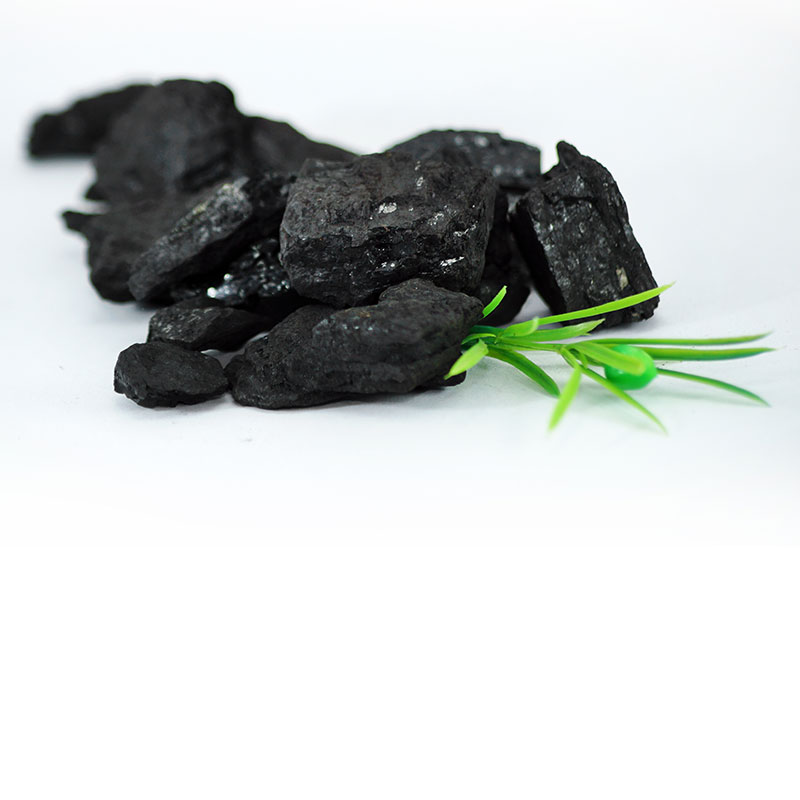 Lithium-ion batteries are a key technology for the trendsetting European industries such as electric vehicles, portable electronic devices or a wide range of other applications where renewable energy is stored and supplied. The wide spectrum of applications opens a large market for the battery cells but also sets challenging requirements related to their energy/power density and cycle life. To reach these requirements, stable and high-performance carbons must be used as conductive additives. European lithium-ion battery manufacturers require a reliable, high volume supply of all critical raw materials from an EU-local source.
The HiQ-CARB project builds on already commercially available process modifications:
Acetylene Black (AB)
Carbon nanotubes (CNT)
In the AB production the important step of "wet-beading" will be scaled-up, resulting in a market-ready high-purity Acetylene Black Beads (AB BDS) modification to meet rapidly expanding market demands.
Also the production of improved thinner CNTs having a diameter of 8-9 nm and already manufactured at a pilot scale will be made up to production scale. These two conductive additives will be combined in a carbon mix dispersion.
The project consortium includes the leading materials producers Orion Engineered Carbons and Arkema as well as the innovative cell manufacturer Customcells. Application-oriented battery R&D competences and a Life Cycle Assessment are provided by Fraunhofer ISC, Aalto University and the University of Bordeaux. In total, three CLCs, three European countries and all edges of the EIT RawMaterials knowledge triangle will contribute to the HiQ-CARB Project.
THE BENEFIT

Existing production capacities in Europe
AB production process non-toxic and almost without emission of CO2
CNTs produced from a renewable bio-based feedstock.