Lithium-ion batteries are a key technology for e-mobility.
The HiQ-CARB project aims to reduce the carbon footprint of battery production.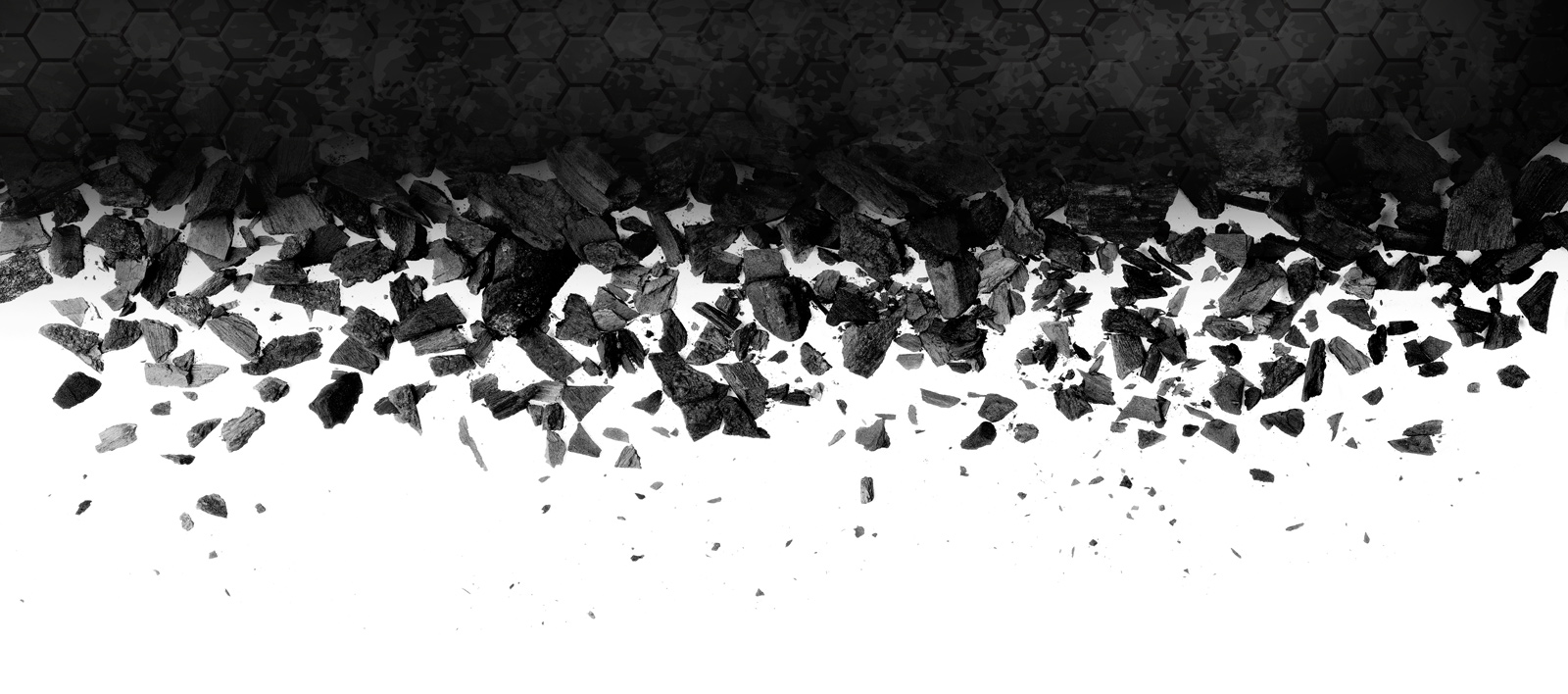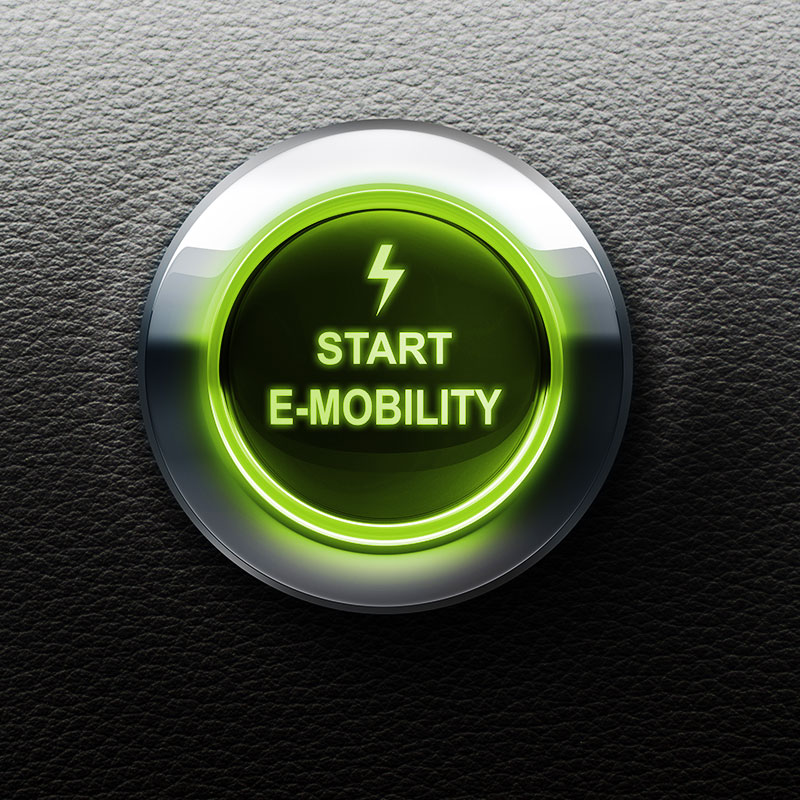 Sustainable materials for future mobility
The transformation of mobility toward renewable energy sources and a sustainable overall concept is leading to growing demand for powerful mobile energy storage systems – batteries.
Overall, battery applications are expected to develop almost exponentially so that the market demands up to 1 200 GWh of capacity by 2025 as compared to 100 GWh in 2015 [C. Neef, A. Thielmann, Fraunhofer ISI, April 2019]. Large sectors of European industry, including the European automotive industry, are increasingly dependent on lithium-ion cells from Asian cell manufacturers, who hold more than 95 % of the global lithium-ion battery market (LIB). The ambition of the European commission as formulated by vice president Šefčovič is to hold 30 % of the battery market by 2025 worth 250 billion Euro.
The immediate objective is to create a competitive manufacturing value chain in Europe. To avoid technological dependence and to exploit the employment, growth and investment potential of batteries, Europe must move fast in the global race.
The EMIRI Technology Roadmap of Sept. 2019 analyses the strengths and weaknesses for the European battery market [source: EMIRI Technology Roadmap of Sept. 2019]. The strengths are excellent knowledge and skills in research and a strong EU industry in advanced key materials. The weaknesses lie in the fact that the area of advanced key materials is not fully covered and the IP in this area is weak. The absence of competitive access to primary raw materials was identified as a threat in this study. This also offers the opportunity to strengthen sustainability issues (sourcing, recycling, carbon footprint).
Since carbon black is one of the most important materials for battery performance and contributes significantly to the carbon footprint of battery cell production, it is precisely this material that can be leveraged, especially since industrial know-how in this field has strong representatives in Europe.